our integrations with core workforce development tools
Connect all of your career tools and data sources
Job Posting Integrations
Customize your portal via integrations with LinkedIn, Indeed, Lever, Greenhouse, Smartrecruiters, Workday to provide your job seekers with daily job recommendations.
Profile Integrations
LinkedIn, Github, resume updates can be tracked and reported on weekly, monthly etc. intervals to track job seeker's progress on or off platform.
Career Prep & Coaching Integrations
Integrations with Leetcode, Glassdoor, Merit (free mentorship) and Hatchways (job placement support) to improve job placement outcomes.
Data Integrations
Use our CRM data importer or custom data integrations (i.e. Airtable, Google Drive), to load job seeker data from off platform. Access all data points through easy view and job seekers' profiles.
Track and Grow Job Search Outcomes
Track job searches, interviews, offers & coaching support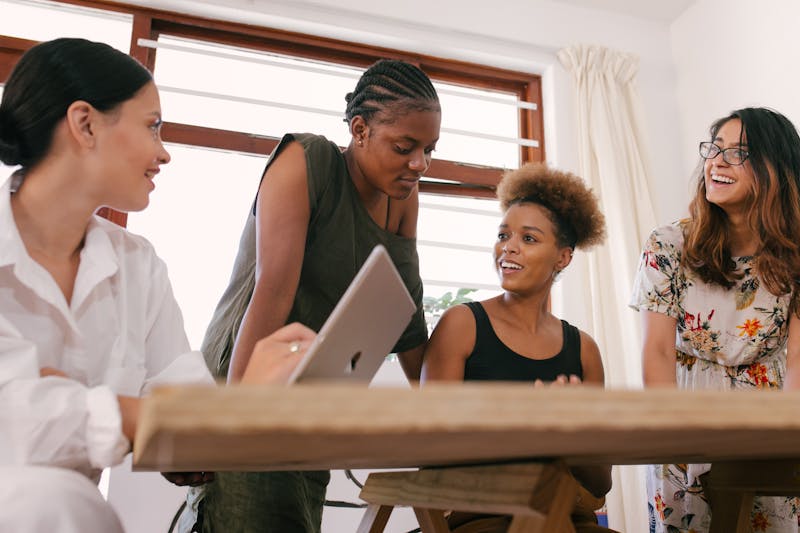 Job Portal
Launch a white labeled job portal, including a built in job board and job tracker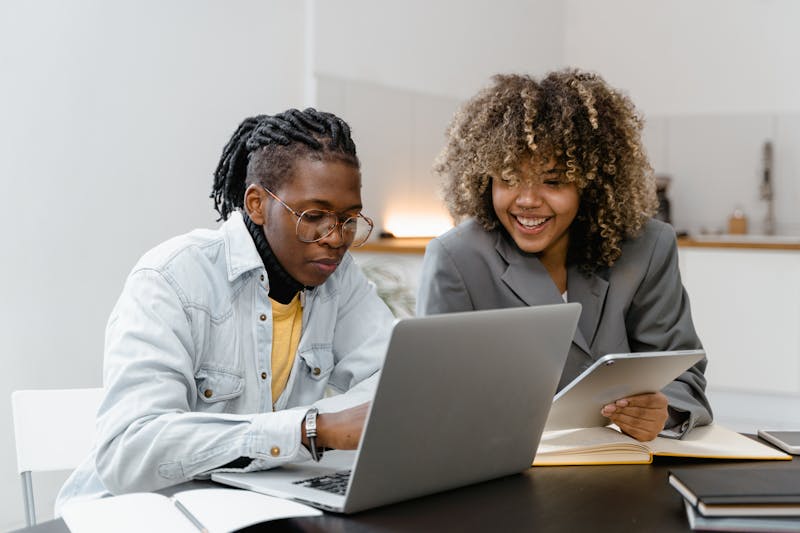 Job Search CRM
Access real time insights on job seekers' job searches, interviews and offers.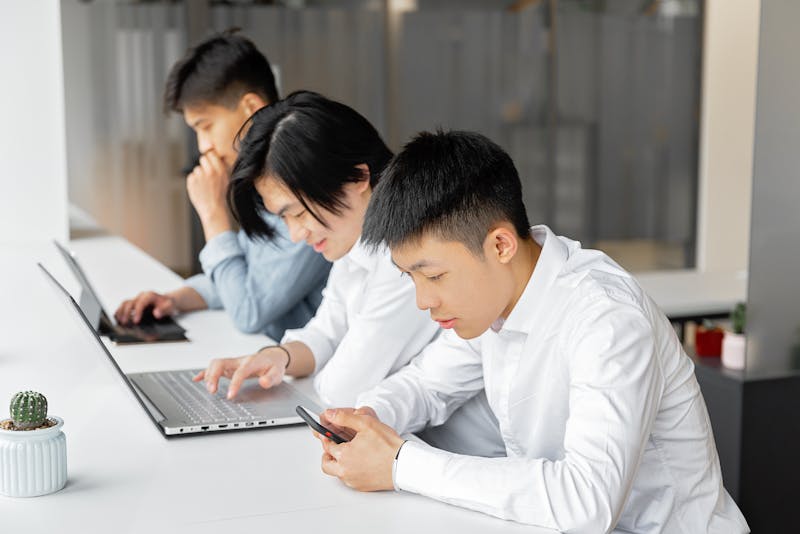 Outcomes & Outreach CRM
Track offers and custom data points, including Coaching Calls, Recruiter Engagements and Career Prep progress.